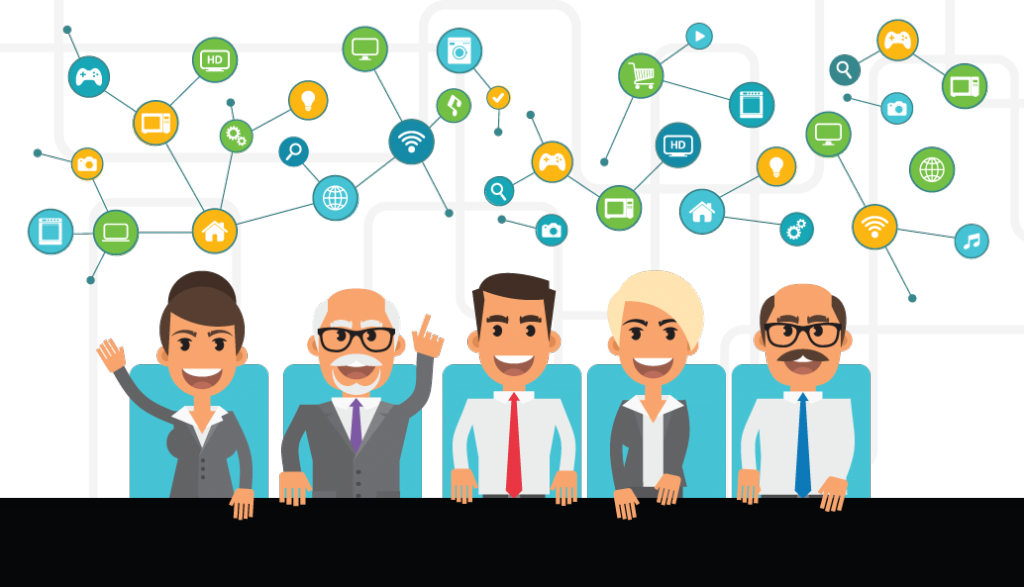 Define guiding principles

Architecture correctness

Act on the board's behalf
Advise the working groups

Ensure consistency
The Technical Advisory Board (TAB) is chartered with defining the architecture of the desired IPSO Reference Framework. TAB committees contribute to the material IPSO publishes, provide technical oversight for documents coming out of IPSO, provide feedback to the board of directors on relationships of IPSO to other organizations, and provide ideas on efforts that the IPSO should initiate.
Currently, the TAB is tasked with defining: IPSO's terminology; the IPSO Reference Framework to achieve interoperability for all Smart Object models; how Smart Objects will be used; the work to develop the Smart Object Reference Framework; and to oversee the work within various IPSO committees.
Co-chairs Milan Milenkovic of IoT Sense and Hannes Tschofenig of ARM lead the TAB and oversee the efforts of the following working groups:
Protocol Working Group
Chair: Tim Spets, Greenwave Systems
Meets every other Thursday at 8 am US PT

Download the IPSO Alliance Protocol Working Group Charter
Semantic Working Group (combined with earlier Smart Object Committee)
Co-chairs: Michel Kohanim, Universal Devices and Milan Milenkovic
Meets Wednesdays at 8 am US PT 
Download the IPSO Alliance Semantic Working Group Charter
Download the Smart Object Guidelines
Security, Privacy & Identity Working Group
Chair: Ned Smith, Intel
Meets every other Monday at 9 am US PT
Download the Security, Privacy & Identity Working Group Charter
All IPSO Alliance members are encouraged to participate in these committees. Please sign into the Wiki for more information: http://www.ipso-alliance.org/ipso-community/member-login/.
Not a member? Learn more about the benefits of membership!