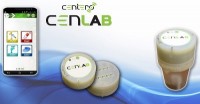 The IPSO Challenge has helped us shape CenLab into a truly IoT connected product. We received a tremendous amount of valuable input related to the features and benefits associated with CenLab during and following the Challenge. The Centero team has used this feedback to mature CenLab, from a prototype to a product that will soon be ready for market launch. All product facets have been impacted as we improved IoT connectivity and security, added novel features and re-designed the look-and-feel of the product. CenLab is currently ready to enter the FDA approval process, following which it will be ready for market launch.
Participating in the IPSO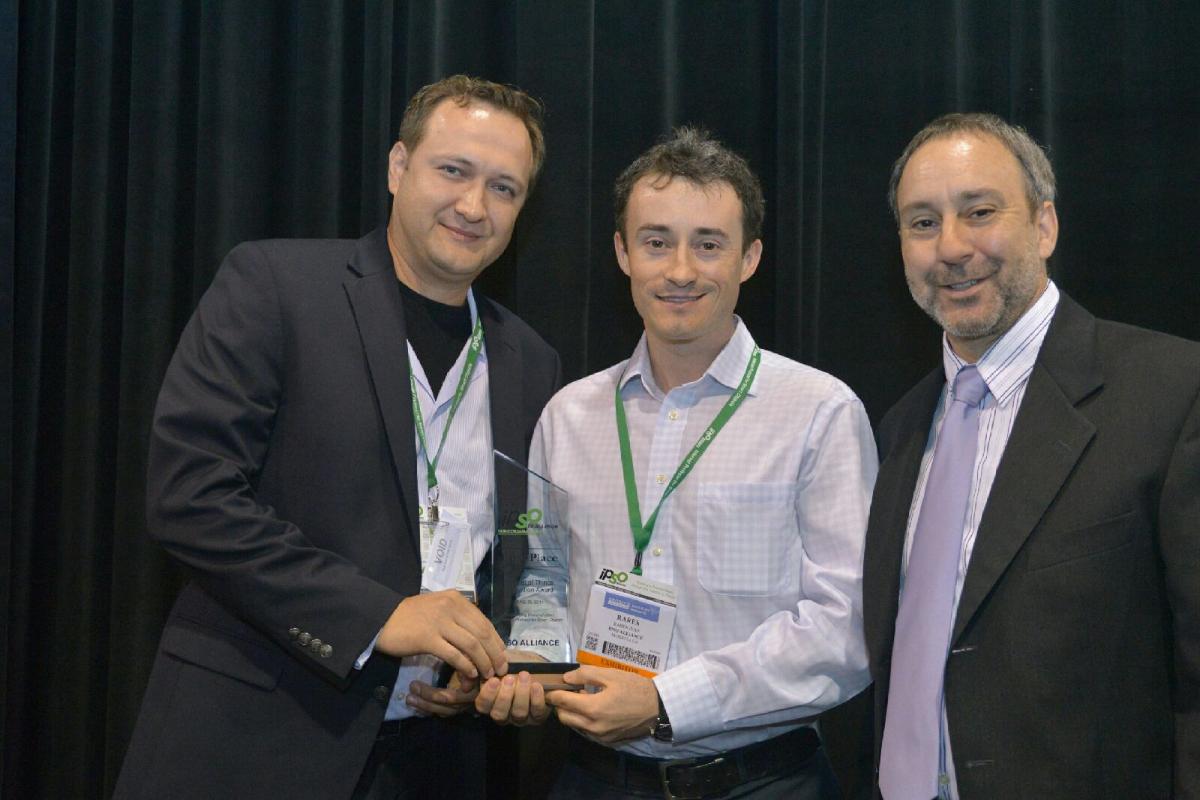 Challenge 2014 has had a profound impact on our product since it compelled us to more closely align the connectivity and security of the product to Internet of Things technologies. The mentoring received during the challenge has helped us optimally position CenLab in the market. It also provided much needed guidance in perfecting the pitch that highlighted product features and the benefits obtained from utilizing CenLab.
Winning the Challenge was a thrilling experience and a strong validation of the potential behind CenLab. The entire experience was nothing short of miraculous for our product as it has catapulted CenLab into the spotlight, invigorated our team's confidence and ideally positioned us to for fundraising in order to perfect and launch the product in the market.
– Robert Assimiti, CTO, Centero
Back to Press